The 'Great' Litter
Gorgeous Gossip gave birth to five perfect puppies on Thursday the 5th of September, 2013.
One Black Tri male,
One Blue Merle female,
Two Black Tri females,
One Blue Merle male.
The father of this litter is the amazing 'Frost'  – Owjedoo A Road Less Travelled, owned by our good friend Ashley Bennet.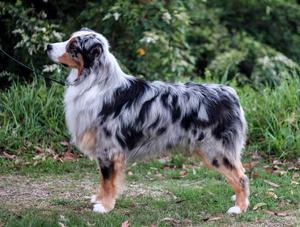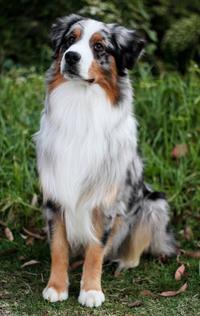 Gemelo The Great Conductor
"Clifford" is now living the life of luxury with Kath and Matt, in Noosa, QLD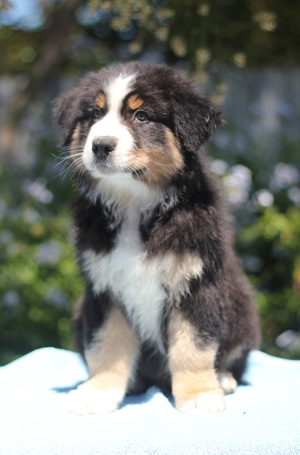 Gemelo Such Great Heights
"Khalisee" has joined the Corbett family, in Sydney NSW.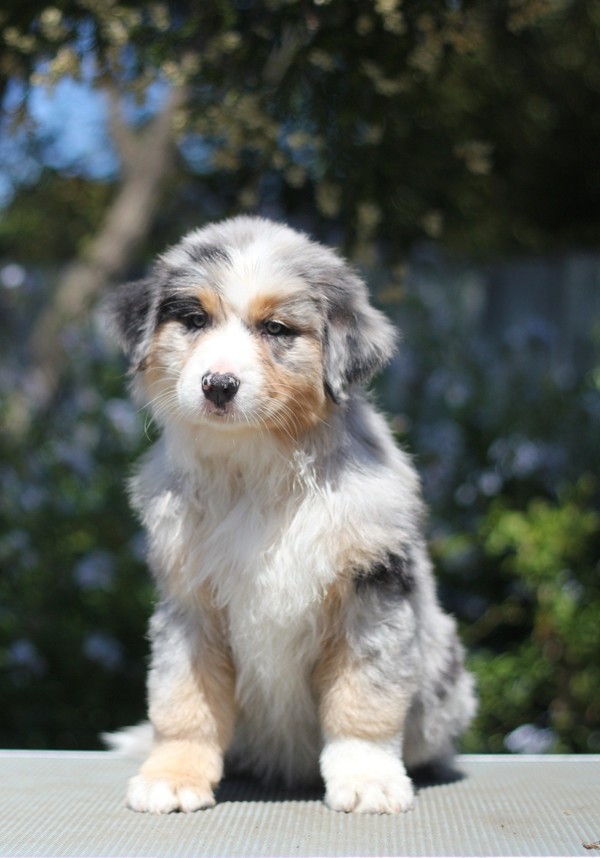 Gemelo The Great Divide
"Shelby" is living with the Everett family, in Geelong, VIC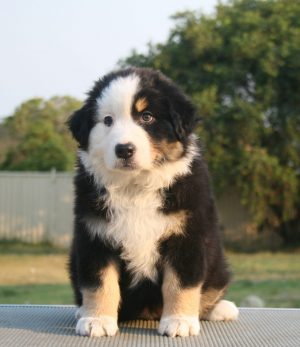 Gemelo Great Temptations
"Arya" is living it up with Jonathan in Newcastle, NSW.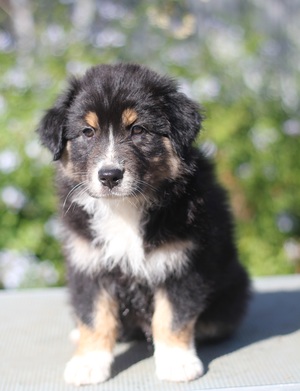 Gemelo The Great Gatsby
"Gatsby" is living with Justine and Danny down on the Mornington Peninsula, VIC.