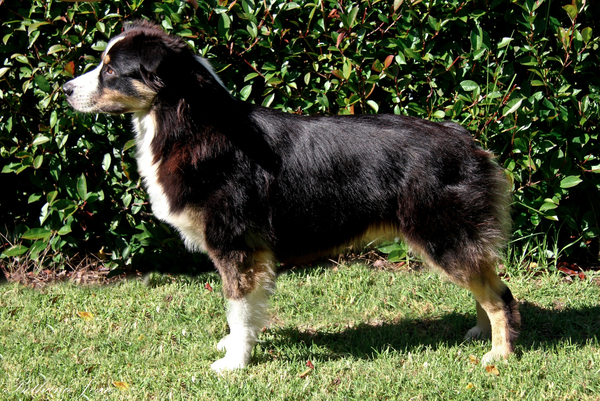 Introducing Gossip, the live wire of the show team.
Gossip is a promising young bitch with attitude to burn. Since making her show debut, Gossip has placed in multiple sweepstakes classes and is a multi class in group winner.
Gossip has also won PUPPY IN SHOW at the Western Region Working Dog show 2011.
'Gossy' or 'Glossips' as she is known is an absolute delight to live with with her constant antics that keep us all entertained, the house would be very quiet without her cheeky ways!
Gossip is co-owned with Ashley Bennet and Tracey Simpson from Jedabun Kennels.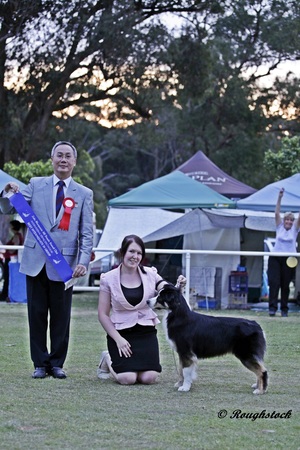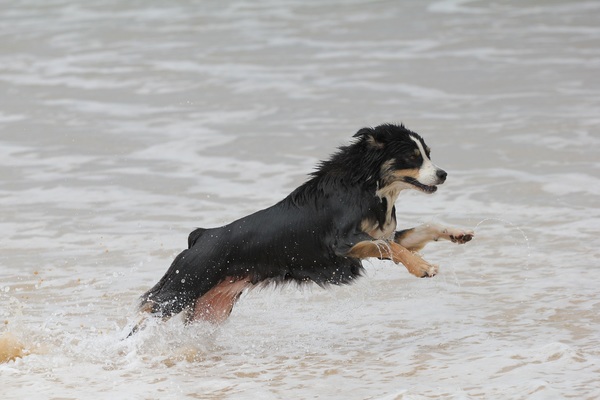 Gr. Ch. Dykinta Hot Property ET

Gr. Ch. Dykinta American Trilogy (IID)

Somercrest Maconwhoopieagain (USA)

Am. Ch. Gr. Ch. Sugargum Top Shelf

Ch. Brashelle Just Dare Me

Ch. Leesway Dare To Differ

Ch. Jedabun Hopes N Dreams

Cuebiyar Californiadreamn (IID)

Am. Ch. Carolina's Rave Reviews HSAS (Imp USA)

Am. Ch. Ch. Mcmatts Lovely Lily (Imp USA)

Am. Ch. Ch. Carolinabayshoregrtbalzofire (Imp USA)

Ch. Sasin American Tonka (IID)