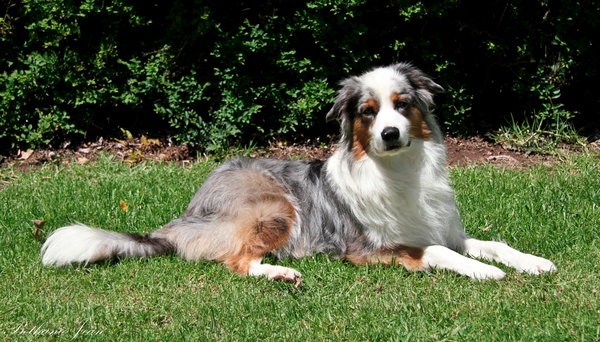 Sparky was our introduction to the Aussie world. When we first moved out of home we both decided we wanted a larger dog with a bit more energy to burn.
So along came Sparky!
A better introduction to the breed we could not have asked for, Sparky is a joy to live with as a pet, but he also comes along to dog shows with us to enjoy a nice day out!
A huge thank you to Glenn and Suzanne Cunningham from Comeby Kennels for allowing Sparky to come and join our family.
**Newsflash! Sparky gains his Rally Novice title May 2015!**
*Newsflash! Sparky gains his Endurance Title at the 2012 Canberra Endurance Test!*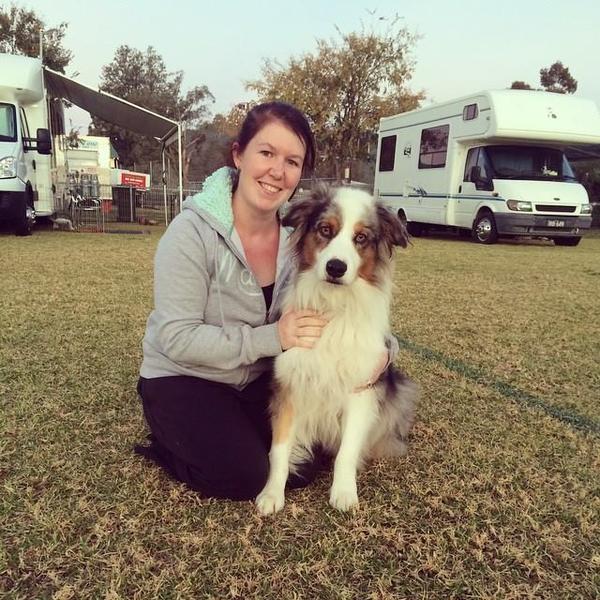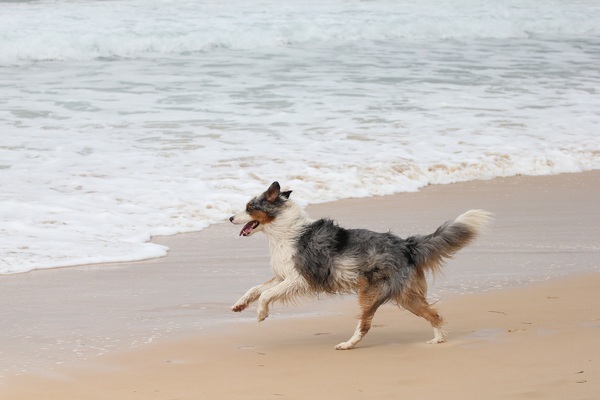 Comeby Smoke And Water ET
Gr. Ch. Comeby Sargon Ruler PT

Ch. Hatcreek's Hitch'naridetooz (Imp Usa)

Sundowns Two Thumbs Up (USA)

Hat Creek Driving Miss Daisy (USA)

Meshlacon's Hot Cappucino (Imp USA)

Goldcrest Hungery Jack (USA)

Meshlacon's Got A Hot Tip (USA)

Ironhorse Mississippi Mudpie(Imp USA)

Ch. Mazasuka Dream Come Tru

Meshlacon's Hot Cappucino (Imp USA)

Goldcrest Hungery Jack (USA)

Meshlacon's Got A Hot Tip (USA)

Ch. Sasin American Tonka (IID)