The "James Bond" Litter
On August 28th, 2014 Princess Peach gave birth to her second litter of puppies.  A stunning litter of five, we could not be happier with these puppies!
One Black Tri Dog,
One Red Tri Dog,
One Blue Merle Bitch,
and Two Blue Merle Boys.
The father of this litter is the very impressive 'Sky'. A litter we wanted to produce for a very long time and cannot be more grateful to Hayley and Timothy Lamb of Borderton Kennels for allowing this litter to happen.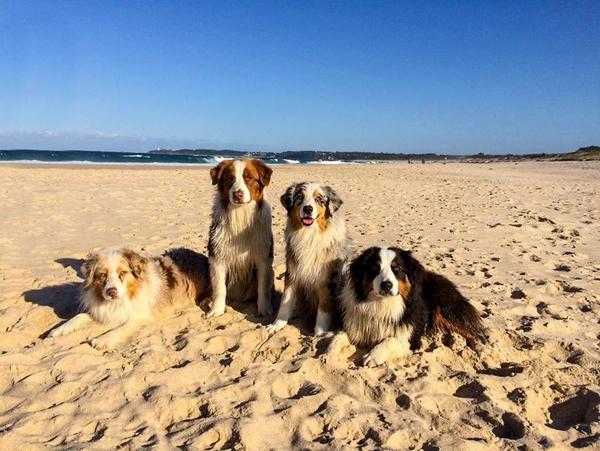 Gemelo Miss Moneypenny
'Dime' is staying with us at Gemelo, hitting the showrings late 2014!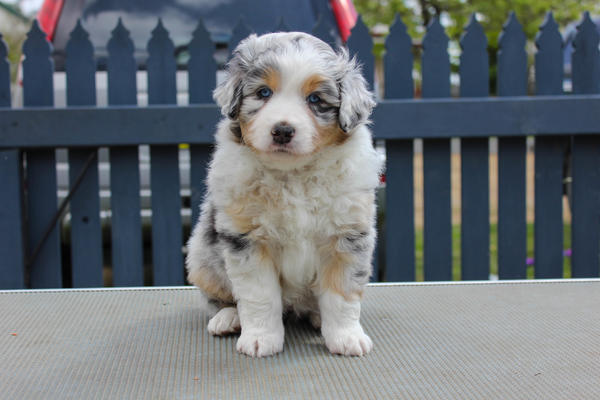 Gemelo Double O Seven
'Ned is living the dream on the beaches of Sydney with Cam and Ash!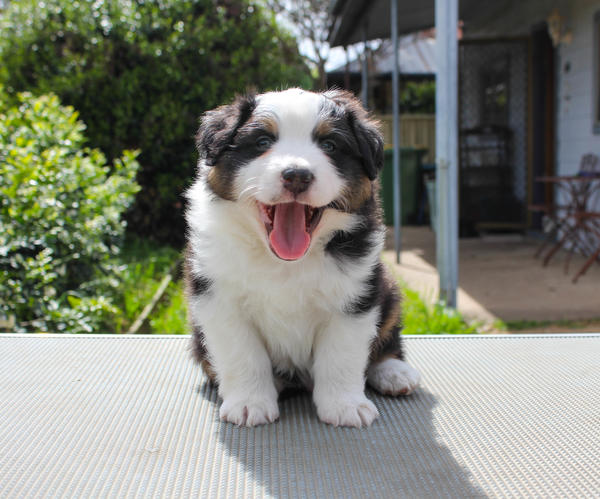 Gemelo Licence To Kill
Dexter is living with the Atkinson family in Adelaide.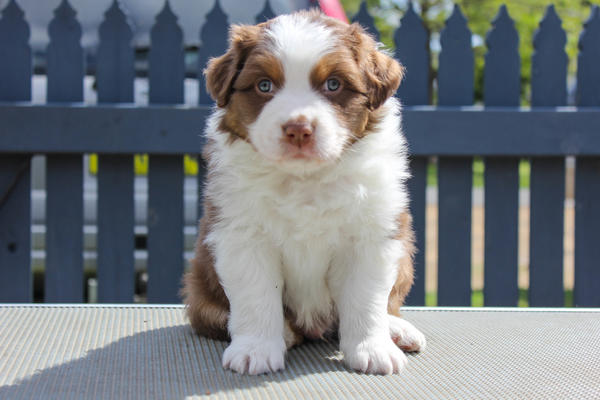 Gemelo You Only Live Twice
'Hunter' has joined his "big sister" Shelby (2013 litter Gemelo The Great Divide) with the Everett family in Geelong, VIC.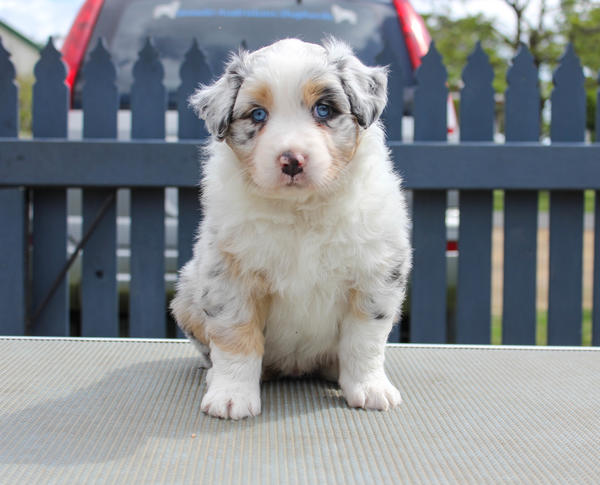 Gemelo For Your Eyes Only
'Maximus' is living with "big sister" Arya (our 2013 litter Gemelo Great Temptations) and Jonothan in Newcastle, NSW.