The 'Last' Litter.
On October 19, 2015, Peach blessed us with what was her last litter before she was retired from our breeding program, and what a lovely litter is was! Peach produced for us eight beautiful babies in this litter consisting of
One blue merle dog
Three red tri dogs
Two red tri bitches
Two red merle bitches
Dad to these babies is 'Teddy' – Ch Blueamble My Toyboy Is Black ET. A big thank you to Ann from Blueamble kennels and Beth Tillman, his owner, for allowing us to use Teddy.
Gemelo About Last Night
River is living the life with Alison, in Brisbane QLD.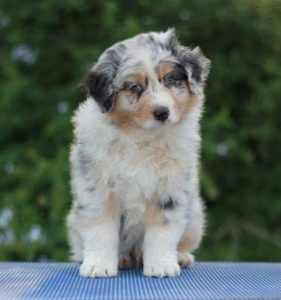 Gemelo Everlasting Love
Queenie is living in Melbourne, with Julie and her children.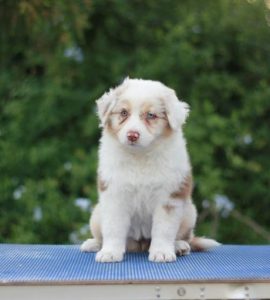 Gemelo Last Cab To Darwin
Mexi is now living the dream on the Mornington Peninsula, with big 'brother' Gatsby (Gemelo The Great Gatsby) with owners Justine and Danny.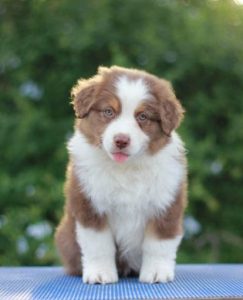 Gemelo Last Man Standing
Ralf is also living in Melbourne, with Lauren with his Aussie 'sister' Indy.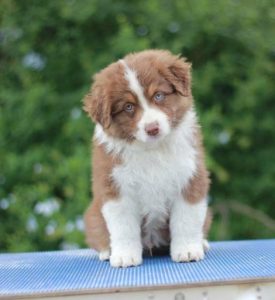 Gemelo Nice Guys Finish Last
Ziggy is also living in Victoria, with owners Brett and Creina, and his Aussie 'brother' Finn.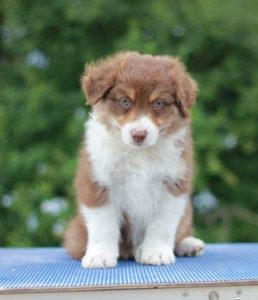 Gemelo One Last Kiss
Fish is living in Adelaide, SA, with the Howison family, being spoilt rotten playing with five boys!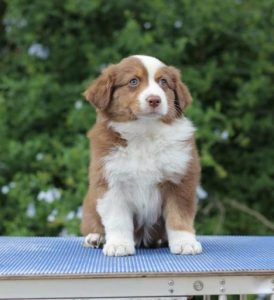 Gemelo One Last Request
Indie is living with Emma and family, in the beautiful Port Stephens area of NSW.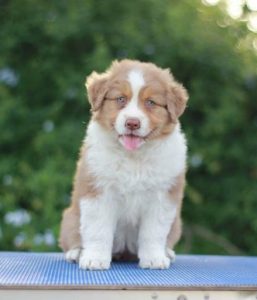 Gemelo Save The Last Dance
Emmy is being spoilt rotten by the Sorensen family, in Noosa, QLD.